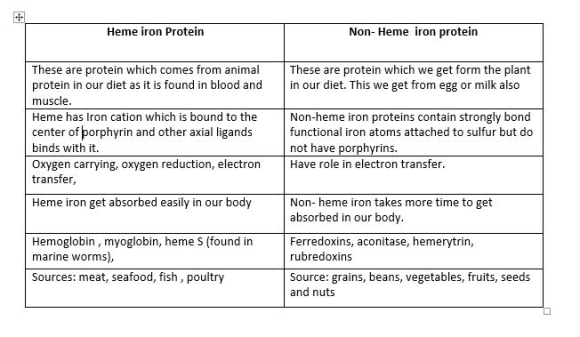 Ferredoxin is a small protein containing iron and sulfur atoms organized as iron-sulfur clusters.
its main role is to mediate electron transfer in different metabolic reactions.
.
present both in mammal and plant.
In the plant it is one of the components of photosynthesis pathway and helps in the transfer of electron.
---